Ürün Hakkında Açıklama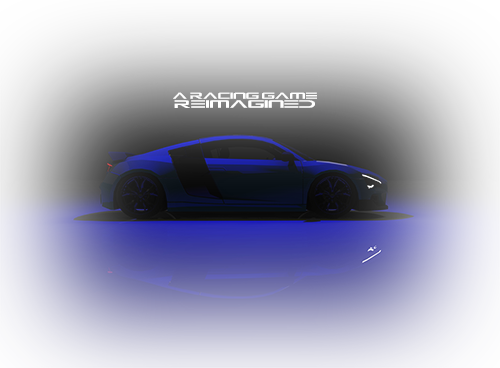 [b[About Corona MotorSport[/b]

Corona MotorSport is a simulation-based Early Access racing game. Developed by LucasGame Studios, Corona MotorSport features a constantly improving physics system based on UnityCar and Nvidia PhysX 3. Corona MotorSport also features realistic graphics and vehicle models. The game is almost entirely coded in C# and built in Unity 5.
LucasGame Studios is an indie game studio founded in 2012.






Advanced Tire Model

Traditionally, Unity-based racing games use WheelColliders to simulate wheels in-game. These only detect a single contact point on the wheel, which is suitable for most arcade-styled games. Corona MotorSport uses a Tire Model that recognizes multiple contact points on the wheel to improve realism and suspension/handling simulation.

Beautiful Graphics
Corona MotorSport features top-of-the-line graphics with constant tweaks and improvements each update.
Realtime Reflection Probes - creates the base layer of reflections in the game, very low performance cost
Screen Space Reflections (SSR) - Adds onto reflection probes to provide accurate, higher resolution reflections.
Dynamic Time and Weather system - Test your skills in rain, fog, snow (seasonal), sun, night or day!
Image Effects - Bloom, Cinematic Color Grading, Tonemapping and more come together to create a beautiful racing experience
Physically based shading - High quality shaders based on Shader Model 5 with dynamic rain and snow coverage support
DirectX 11

Real-Time Damage Physics
Want to damage your car beyond all recognition? No problem! Corona MotorSport features mesh deformation, hinge physics

Tracks
Monza, Italy - Long track with challenging curves and a short circuit layout
Daytona, Florida - Oval circuit with road course
More coming soon

Vehicles
Serato Conquistador - powerful Italian sports car
Factory Five Mark IV Roadster - Officially licensed Factory Five Cobra replica
Factory Five Type 65 Coupe - Officially licensed Factory Five Daytona replica
Tonnere Serpent - French supercar
Chevette G1 - American Classic car
Nyzan GTX - Japanese sportscar
Doge Hellfire - American 4 door Muscle car
Trophy Truck - powerful offroad vehicle
Serato Stretto - Formula one car
Obey V10 - AWD German sportscar