Ürün Hakkında Açıklama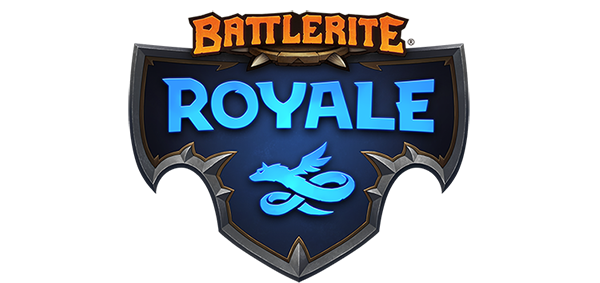 Experience the battle royale thrill from above in Battlerite Royale, a top-down, skillshot-based Action MOBA game. Select one of several Champions, each with unique abilities and playstyles. Take to the island alone or bring a friend to loot for items, prepare for battle, and fight to survive as the Death Vortex closes in. Will you rise above the competition?
Critically Acclaimed Gameplay
Battlerite's lauded gameplay returns in Battlerite Royale! Wield total control of your Champion with precise WASD controls and land skillshots with cursor-based aiming. Keep your cool in the fast and frenetic action and you may come out on top!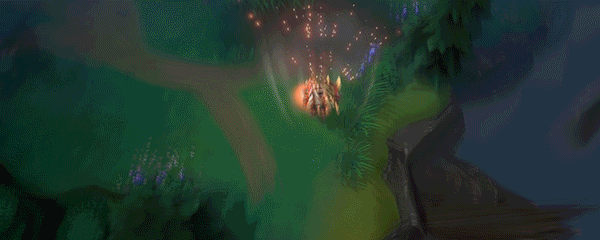 Use Every Advantage
Find wild mystery potions, meteor spells, turrets, bear traps, and much more to aid you in your fight! Are you the type to keep quiet and hide in a barrel disguise, or would you rather charge into battle with your rocket boots?
Massive Map
Explore the beautiful and diverse Talon Island, a location steeped in lore and mystery. Chase critters and experience a map 30x larger than any Battlerite Arena map. Don't worry, you don't have to walk from shore to shore - your trusty mount is coming with you!
It's Dangerous to Go Alone!
Take on the fight alone or team up with a friend to prove your mettle. If your teammate falls in battle, find a resurrection shrine and leap back into the fray. It ain't over 'til it's over!
Multi-Game Battle Pass
Advance in the Battle Pass to unlock unique cosmetics, currency, and more! Progress in either Battlerite Royale or Battlerite or both, earning Battle Stars and unlocking new tiers of rewards you get to keep forever.