Ürün Hakkında Açıklama
Join Our Discord Community!

Oyun Açıklaması
 "Playful, welcoming and charming."
"The simplicity of Autonauts lends itself beautifully to engaging gameplay and fun to all who play it."
"Astonishingly complex, and wonderfully inventive"
"Enjoyable experience for any fans of blocky, creative worlds."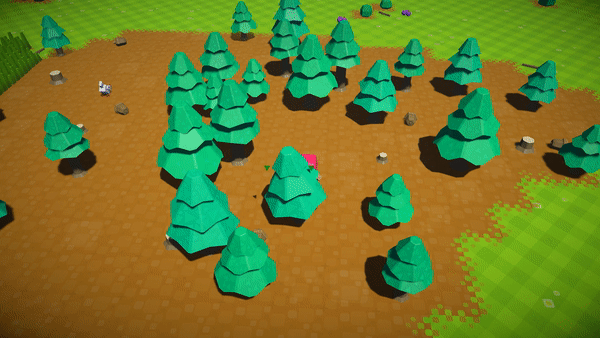 Travel the universe colonising uninhabited planets with the sole goal of setting worlds in motion through the power of automation.
Fresh from your spaceship you must harvest stick and stone and begin your colonisation efforts. Create rudimentary crafting items from blueprints and slowly build a number of workerbots to aid in your efforts. Teach and shape their artificial intelligence with a visual programming language, then instruct them to begin the formation of your colony. Marvel as a planet you've shaped becomes home to a civilisation of workerbots, happy to do your bidding!
Expand further with the creation of colonists; beings that require your assistance to survive. Push your workerbots further by introducing fishing, cooking, housing, and tailoring and help the colonists into a state of transcendence.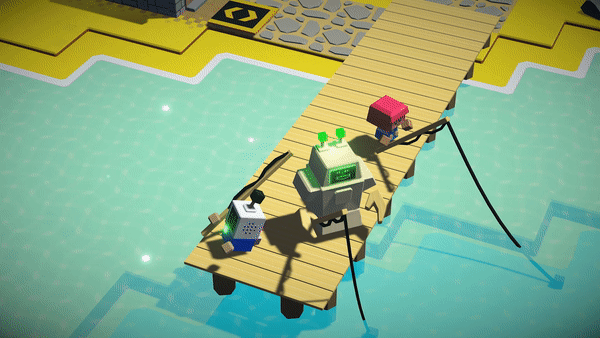 Key Features:
Playful Programming
Automated Automation
Various Ventures
Charming Creativity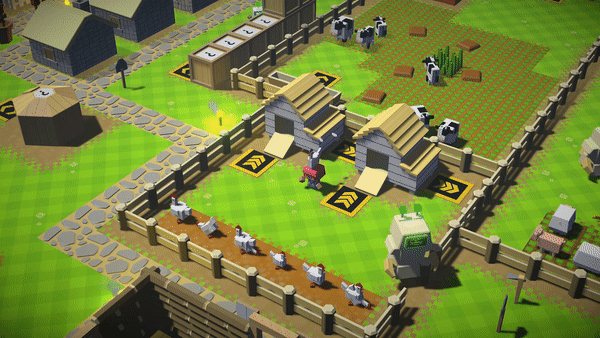 Autonauts combines the very best of agriculture, simulation, crafting, building, production-line and resource management titles to create a brand new experience unlike any other. Create the automated world of your dreams! The future is now!